The Writing Process: How to teach Writing Success to your children
As parents we all know that "Good writing" is essential for success in school and the 21st Century workplace. Teaching this skill to our children is best taught by breaking down the process into steps. I know that with my daughter breaking down writing step-by-step, helped remove the mystery and of course any writer's block she may have ; )
~The Goal is always that our children progressively master, and even enjoy, writing.
Steps in the Writing Process:
1. Pre-writing:
This is the planning phase of the writing process. Brainstorming , researching, gather and outlining ideas.
2. Drafting:
This is where your child creates their initial composition by writing down all their ideas in an organized way to convey a particular idea or present an argument.
3. Revising:
This is where you have your child review, modify, and reorganize their work by rearranging, adding, or deleting content, and by making the tone, style, and content appropriate for the intended audience. The goal of this phase of the writing process is to improve the draft.
4. Editing:
At this point in the writing process, "writers" proofread and correct errors in grammar and mechanics, and edit to improve style and clarity. Having another writer's (parent) feedback in this stage is very helpful.
5. Publishing:
In this last step of the writing process, the final writing is shared . Sharing can be accomplished in a variety of ways, and with the help of computers, it can even be printed or published online.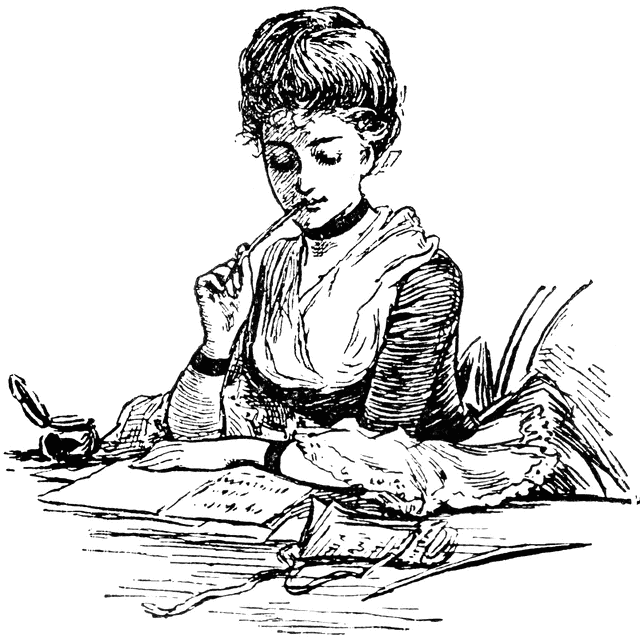 ~Writing is a age old tradition and a Art that will never die out ....