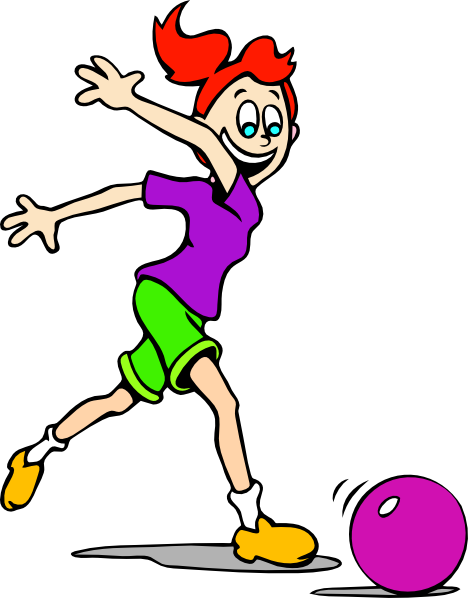 Today, I am writing to you, from a Bowling Alley. Yes! I said bowling! Today, my oldest had practice (she is on a league). So, I figured, why not take advantage of the free "Me" time and enjoy some blogging time ;)
I will admit, that using my new tablet for blogging is kinda awkward. Even though, I am able to blog on it, I still miss the familiarity of my lap top.
In other news, this past week has been pretty busy. My oldest turned 12 years old ~> A bitter sweet moment, as she informed me, that this will be her last "kid" year, sigh...
On the home school front, we have been taking advantage of
educational videos
this week. I find that the kids love them and they are great resource, when your super busy or just need a break ;) We have also been busy learning division, with my oldest, and adding/subtracting with my youngest; plus learning about
homophones
, etc.
Until Next Time...